C.E.O
Eng. Mohamed Takhim
Mohamed Takhim is the owner and C.E.O. of TTBS – a Belgian company focused on phosphate technology located in Louvain-La-Neuve city at Monnet Laboratory center.
Eng. Takhim has over 25 years experience as process developer and industrial project manager. He is a Process chemical engineer holding a Master Degree in Project Management from ESC Lille and a MBA from the French Business School SKEMA.
He has more than 10 granted patents on his name called EcoPhos Technology which has been acquired recently by Prayon when EcoPhos group closed its activities in 2020.
He was nominated two times Manager of the year in Belgium and he was awarded by The famous Pierre Becker Memorial Award by IFA DG Charlotte Hebrebrandin in IFA 2018 conferences in Madrid.
He has leaded the conception and construction of several factories based on his technologies overall the world ( Peru : Quimpac, Russia : Eurochem, India : Egil, China : Chanhen, Egypte : Evergrow, Namibia : Namphos ) for a project amount exceeding 150 millions euro of engineering and equipment supply.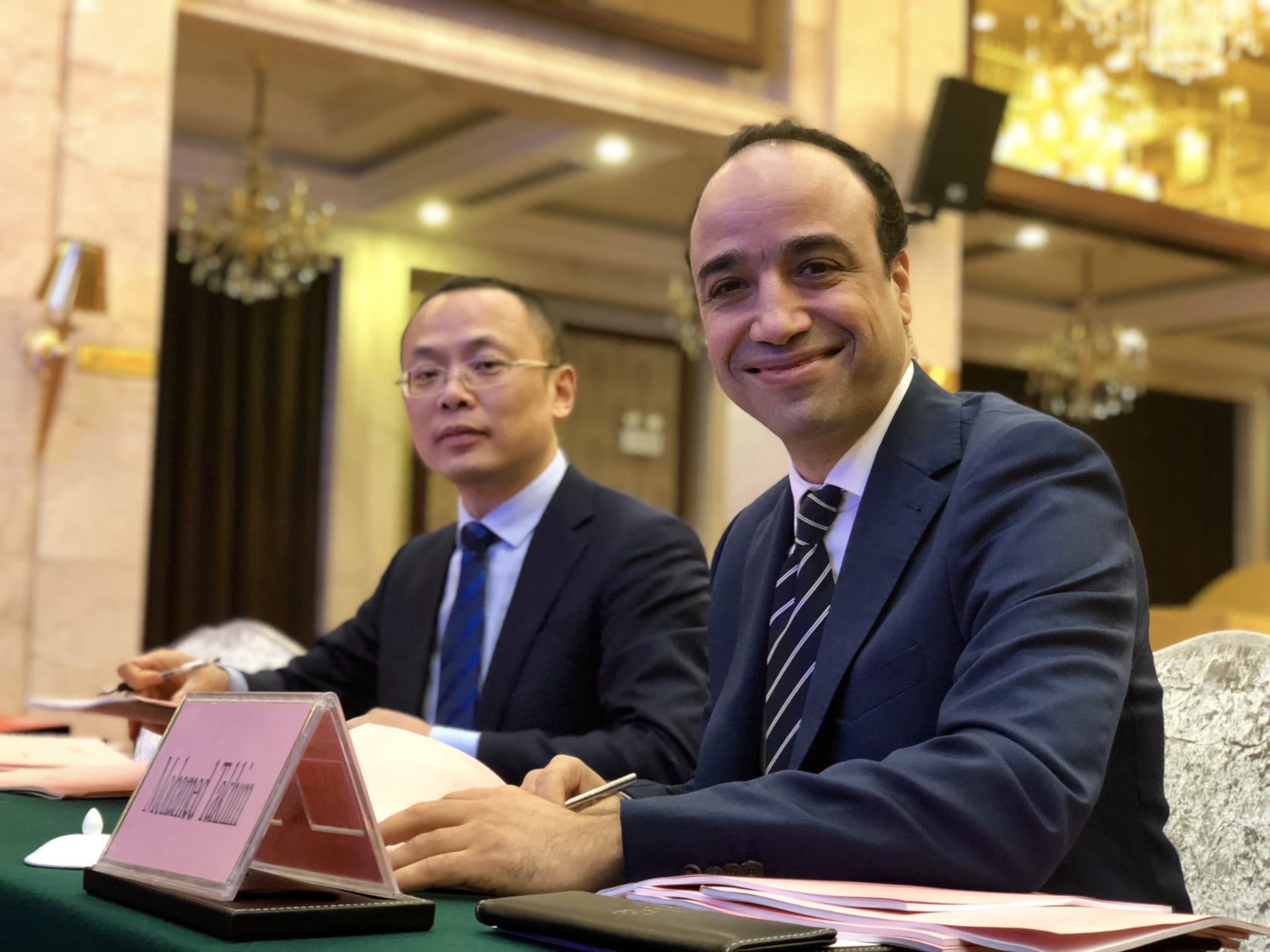 Takhim for Technology and Business Services
TTBS is a Belgian company located In Jean Monnet Laboratory in Louvain-La-Neuve. The company is established by Eng. Mohamed Takhim.
The company was created in June 2021 to develop and commercialize novel process breakthroughs in the phosphate industries low grade rock phosphate processing and phosphate recovery from the fly ashes.
TTBS has developed a new patented process "RubiPhos" for phosphate recovery from low grade phosphate rock and fly ashes of the mono incineration of sludge by using sulfuric and chlorhydric acid.
Together with its partners, TTBS is able to supply a complete production unit at site plug and play basis for phosphoric acid and/or calcium phosphate production from LG rock phosphate/fly ash treatment by sulfuric acid.
Thanks to its pilot plant unit and dedicated team, TTBS will provide a full technical testing report and clear demonstration of its production process performance to the customers.
Our mobile pilot unit can be installed at your site to produce phosphoric acid from your own fly ashes generating all required data for the design and supply of the industrial unit at the targeted capacity.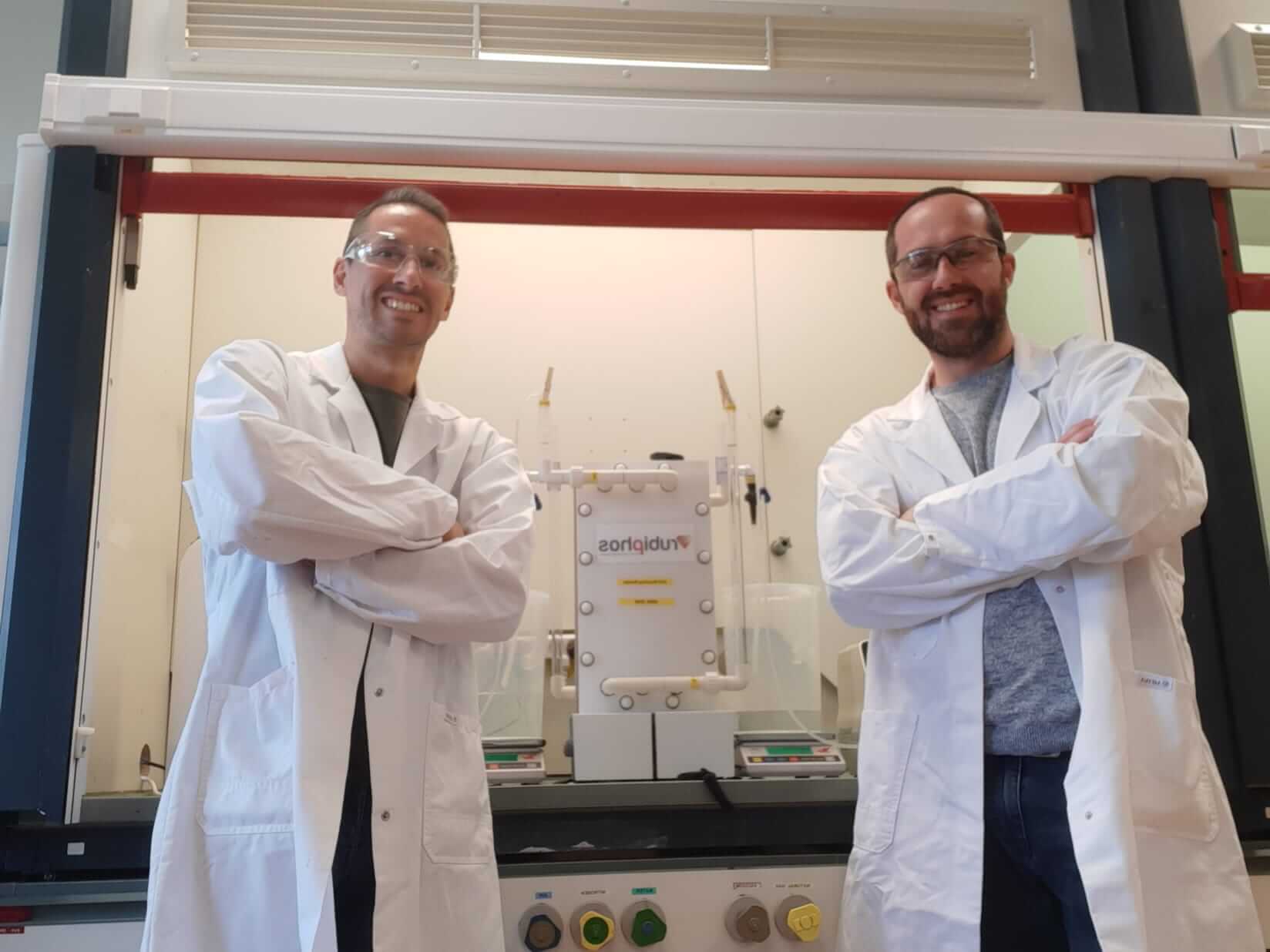 The test period can take 10 to 20 working days depending on the raw material of the client and his needs.
OUR CUSTOMERS CHOOSE US FOR OUR